Micro Surface Treatment continuously improve customer satisfaction with best product quality by meeting the industry requirements. We ensure product availability with excellent quality and best possible delivery reliability.
We equipped in-house laboratory to perform various tests as we, coerce to be a reliable source to our customer by advancing our customer success, constantly committed to deliver products and services that exceed our customers' expectation.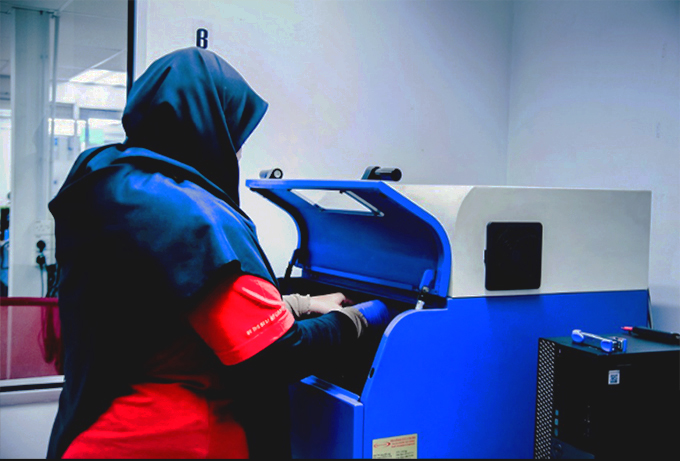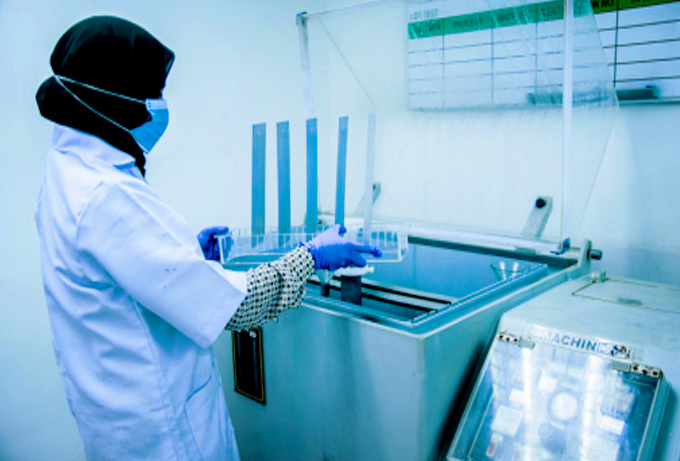 SALT SPRAY TEST
Using salt spray test chamber in MST, we conduct salt spray test in respect to the treatment process that complies with NADCAP requirement.
ADHESION TAPE TEST
Adhesion test on test coupon to validate the adhesion strength of the paint with proper test procedures.
THICKNESS CHECK
We are able to perform X-ray thickness check on top of the conventional thickness gauge measurement. Using collimator scanning method, the X-ray program code will automate layer property analysis based on the required thickness specification. This enables accurate thickness detection of multi-layer treatment.
HUMIDITY TEST
A corrosion resistance test for martensitic 400 series stainless steels or for ferritic 400 series stainless steels with less than 16 % chromium
COPPER SULPHATE TEST
This test is recommended for the detection of free iron on the surface of austenitic stainless steels in the 200 and 300 series, duplex stainless steels, precipitation hardened stainless steels, and ferritic 400 series stainless steels having a minimum of 16 % chromium
COLOR TONE CHECK
Using spectrometer, we are able to check the colour of powder coating.